In This Update:
Senator Yudichak Comments on the Finalized State Budget
Legislation Would Create New Program to Expand Broadband Coverage
School Safety Grants for the 14th Senatorial District Announced
Hearing Explores PennDOT's 2020-21 Highway and Bridge Budget Issues
Program Encourages Hunters to Help Families in Need
Enjoying a Safe and Healthy Thanksgiving
---
Senator Yudichak Comments on the Finalized State Budget
Last week, the Pennsylvania General Assembly completed work on the 2020-2021 state budget. In a difficult and challenging year for every Pennsylvanian, the state legislature has delivered a budget that is balanced, sustains the school property tax relief program with a $200 million investment, and includes no additional tax or fee burdens on the taxpayers.
Recovering from the billions of dollars in revenue losses due to the COVID-19 pandemic was a monumental task that required over $700 million in spending cuts and the deployment of over $3 billion in federal stimulus funds to ensure Pennsylvania could maintain critical investments in education, health care, infrastructure, and job creation
The 2020-2021 budget also included provisions that will help our coal refuse industry. Under House Bill 2536, a facility must be located in Pennsylvania or directly interconnected to one of Pennsylvania's electric distribution companies, municipal electric companies, or electric cooperatives in order to be eligible for Tier II credits under Pennsylvania's Alternative Energy Portfolio Standard Act (AEPS). This provision includes waste coal and would match the solar provisions found in the AEPS Act.
Last year, as part of the 2019-20 budget, the Coal Refuse Energy and Reclamation Tax Credit was expanded. The program was extended from 2026 to 2036 and the program's annual cap was increased from $10 million to $20 million. Those provisions remain in place. The coal refuse industry has been an essential partner to Pennsylvania in helping to reclaim abandoned mine lands and restoring our waterways, especially in northeast Pennsylvania.
Governor Wolf signed the budget bills on November 23.
Legislation Would Create New Program to Expand Broadband Coverage
Access to reliable broadband service is critical for many industries throughout Pennsylvania, and the COVID-19 public health emergency has made broadband even more important for employees and students who are working remotely. The Senate gave final approval to a bill last week that will create a new grant program to extend deployment of broadband services in underserved areas of the state.
The legislation would create the Unserved High-Speed Broadband Funding Program, which will be administered by the Commonwealth Financing Authority. The program would limit funding to entities that have demonstrated the ability to construct and administer internet services and require that they provide 25 percent of the funding for the project.
School Safety Grants Announced for the 14th Senatorial District
Last week, I announced that over $345,000 has been awarded to schools in the 14th Senatorial District as part of the Safe Schools Targeted Grant program. Grants are awarded to schools to prevent and reduce violent incidents, to purchase safety and security-related equipment, and to provide for the training and compensation of school resource and police officers.
Hearing Explores PennDOT's 2020-21 Highway and Bridge Budget Issues
The COVID-19 pandemic has changed the way that many sectors of the economy do business, including more telework and less travel. This has created significant financial challenges for PennDOT since fuel taxes help to fund many of the commonwealth's road and bridge repair and maintenance projects.
The Senate Transportation Committee held a hearing this week to explore how changes in travel habits have impacted PennDOT's budget. The hearing also included an update on how PennDOT's planned maintenance schedule has changed and what the department is doing to make up for the lost revenue.
Program Encourages Hunters to Help Families in Need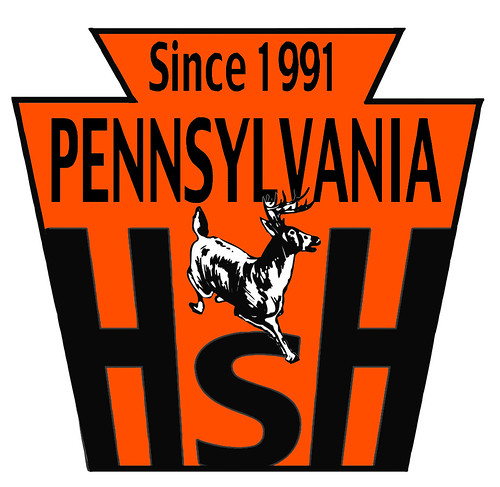 Food insecurity was a major concern for many Pennsylvania families even before the pandemic, and the business shutdowns and economic insecurity over the past eight months have only made the problem worse. Pennsylvania deer hunters can play a role in helping local families in need by donating part or all of their deer through the Hunters Sharing the Harvest program.
To participate in the program, hunters can take their deer to any participating deer processor and choose the amount of venison they would like to donate to local charities to help families who are less fortunate.
Enjoying a Safe and Healthy Thanksgiving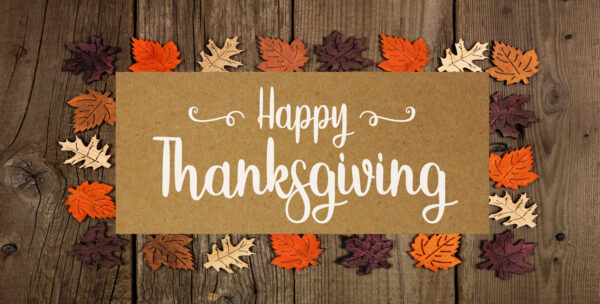 As we near the end of one of the most difficult years our commonwealth has ever faced, I hope all of you can take the time to enjoy a safe and healthy Thanksgiving.
To help slow the spread of COVID-19, the U.S. Centers for Disease Control offers helpful tips related to holiday celebrations and small gatherings.
As a reminder, Governor Wolf has announced new mitigation efforts to slow the spread of COVID-19 in Pennsylvania. We are all in this together – please do your part to help stop the spread of COVID-19 in Pennsylvania.